10m
SKI ČERTOVICA
/Ski In - Ski Out/
300m
Ski cross-country trails
200m
Cesta hrdinov SNP Tourist Highway
25km
Srdiečko Chopok South
19km
Natural swimming pool Krpáčovo
IDEAL PLACE FOR SKIING AND WINTER TOURS
The resort's location directly on the ridge of one of our highest mountains guarantees the most abundant snow. The surrounding area offers several ski resorts.
For those looking for truly alpine skiing, the resort Jasná, Chopok Juh, 25 km away from the cottage, is easily accessible. Winter hiking with snowshoes or alpine skis also has its charm. Popular destinations in the area are the Čertova svadba (1,463m amsl), Lajštroch (1,602m amsl), Beňuška (1,542m amsl) and the Končisté hill (1,474m amsl). Cross-country trails in the area with beautiful views have become extremely popular. Up to 15km of groomed cross-country trails are available throughout the season.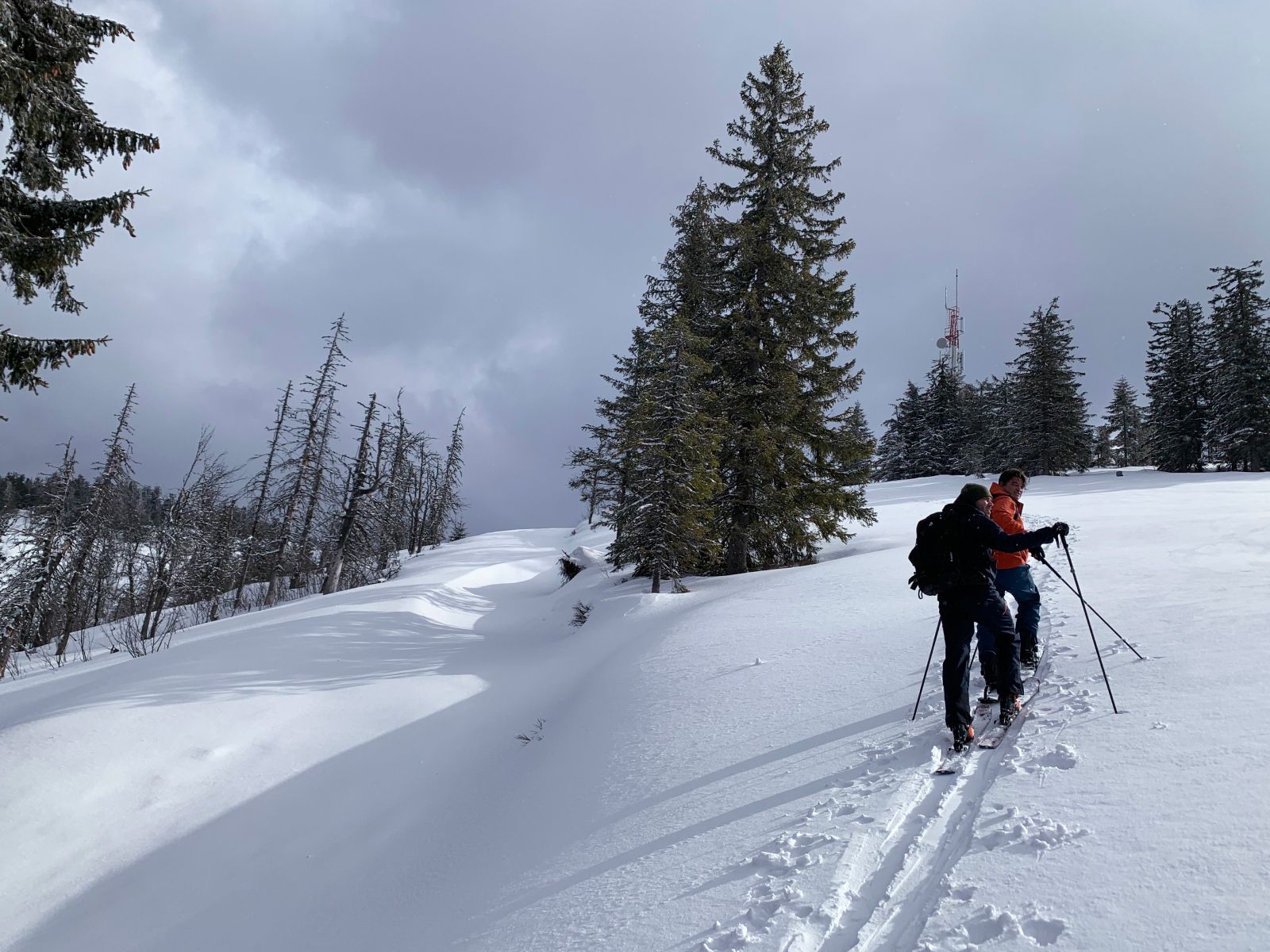 SKI RESORT ČERTOVICA
Directly below the cottage there is the Ski Čertovica resort, which offers slopes at an altitude of 900-1,145 metres above sea level on the northern slopes of the Čertova svadba hill. There are 12km of slopes and 5 ski lifts. Beginners will find their own slope here, as well as those who are looking for more demanding free ride terrain. You can ski here from mid-December to mid-April. The tracks are groomed and, if necessary, snowed with artificial snow. The capacity of the lifts is up to 3,000 skiers per hour. Snowboarders and ski alpinists will enjoy Čertovica as well. Ski equipment can be rented at the resort's rental shop.

www.skicertovica.sk
STIV SKI RESORT ČERTOVICA
About 200 metres from the cottage there is the second, a bit smaller, resort STIV Čertovica. It is intended for less or intermediate demanding skiers. It offers two lifts and about 1km of groomed slopes along with a free ride zone. The resort is located at an altitude in the range of 1,238 to 1,381 metres, so it does not suffer from the lack of snow. And if there is little snow, an artificial snow system will take care of the snow cover throughout the winter.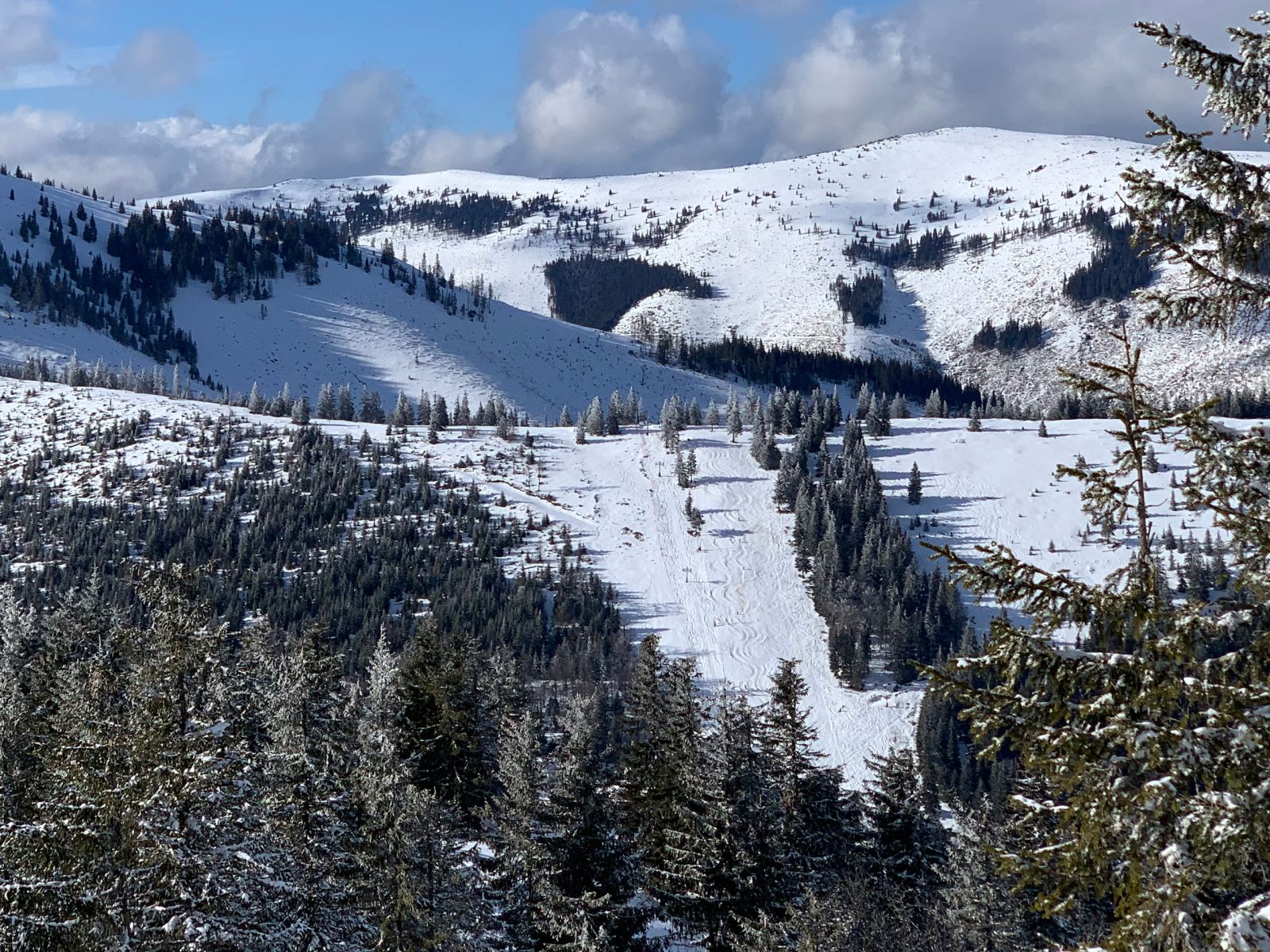 SKI RESORT BAČOVA ROVEŇ
The third available resort near the cottage, only 3km away, is Ski Center Bačova Roveň at an altitude of 1,000-1,360m, located on a hill above the village of Vyšná Boca. There are 3 lifts and 3km of slopes for all categories of skiers. Bačova Roveň also offers night skiing under artificial lighting. The resort has its own ski school and rental.