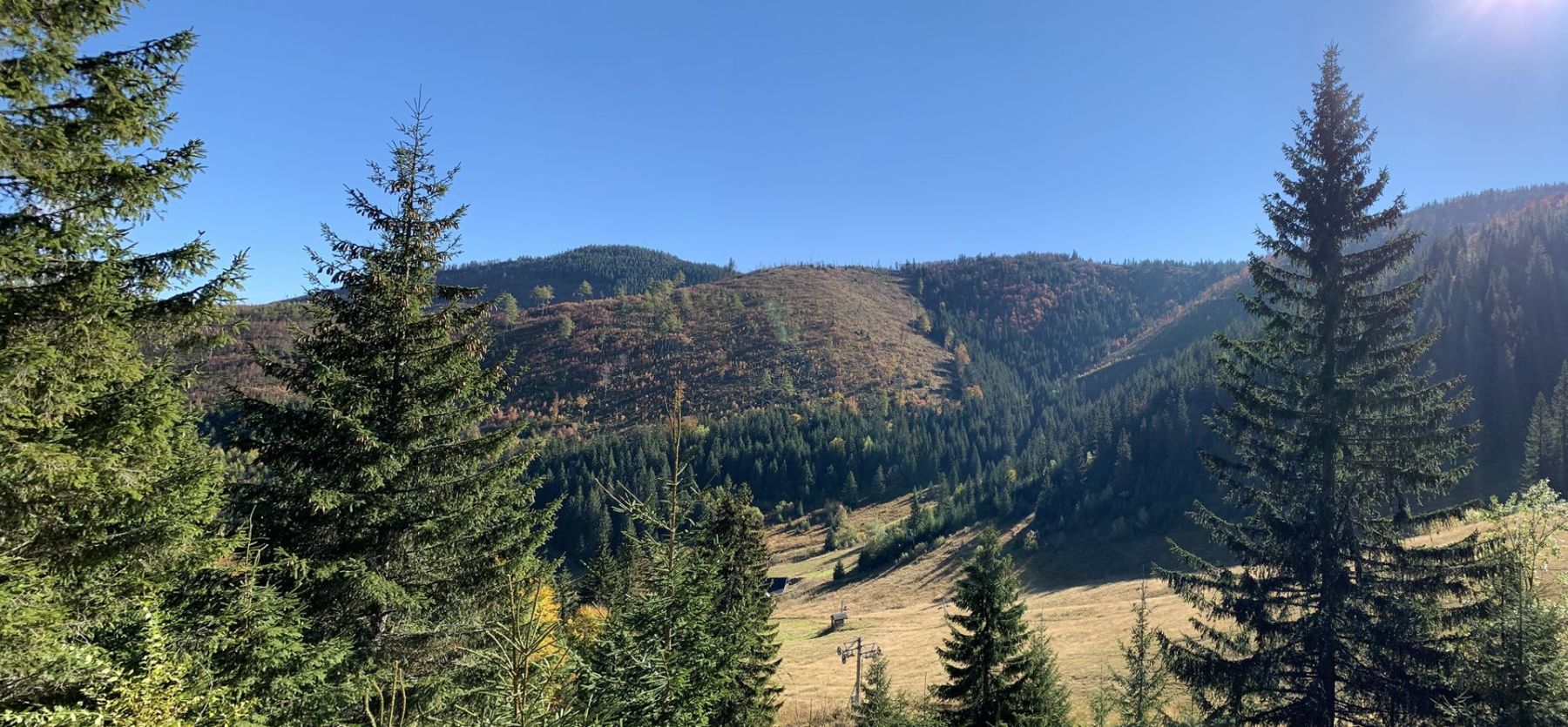 THE MAGIC OF LOW TATRAS NATIONAL PARK DISCOVERED
10m
SKI ČERTOVICA
/Ski In - Ski Out/
300m
Ski cross-country trails
200m
Cesta hrdinov SNP Tourist Highway
25km
Srdiečko Chopok South
19km
Natural swimming pool Krpáčovo
HEART OF THE PLACE
The story of Chata pod sedlom Čertovica begins with the engineering company Mostáreň Brezno. In the 1970s and 1980s, it was not only one of the most important employers in the region, but also a strong supporter of sports and sports clubs.
The cottage was established as a project to support its ski section, for which they deliberately chose a place right on the slope of the Čertovica ski resort, a popular and well-known place for skiing since the late 1950s. Construction of the cottage began around 1971 and was completed in 1974.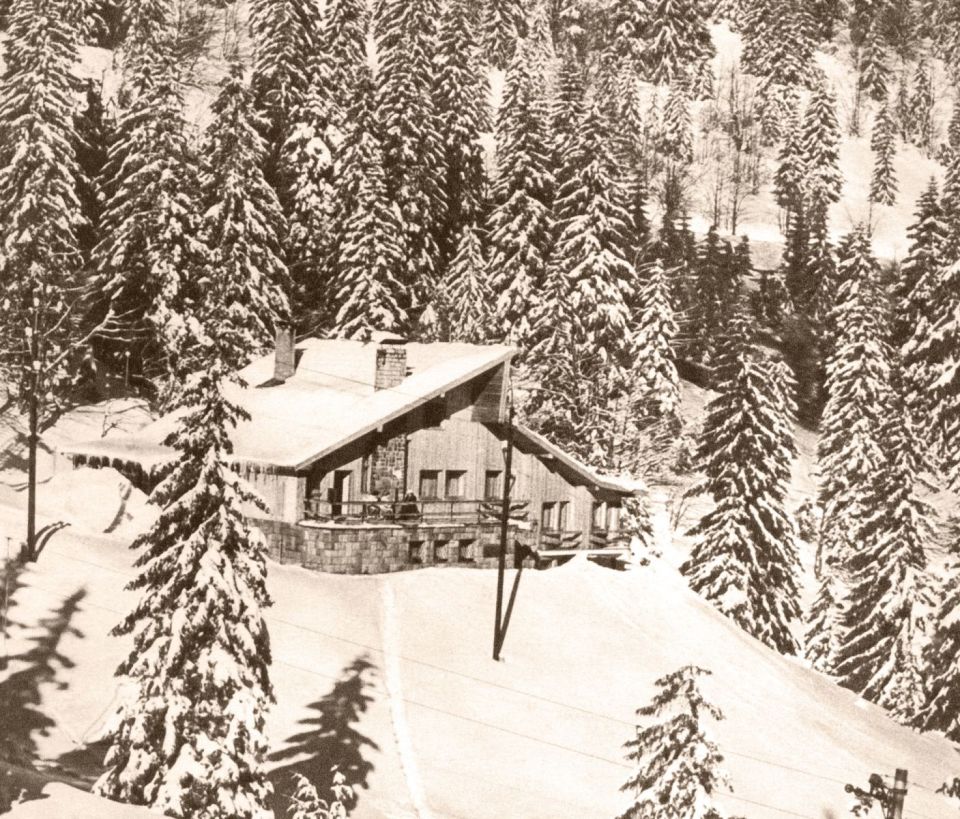 UNIQUE PROJECT
In 1982, the cottage underwent a reconstruction to expand its capacity. An apartment for a cottage keeper and a fully-equipped kitchen were built. The heating was changed to fully electric. Since 2001, for past twenty years, the cottage has been kept by Artúr Jakubec and his family.
They have created an amazing family atmosphere, thanks to which the cottage is very popular. Chata pod sedlom Čertovica is highly rated among guests who are satisfied especially with the staff, the atmosphere of the cottage and the surrounding environment.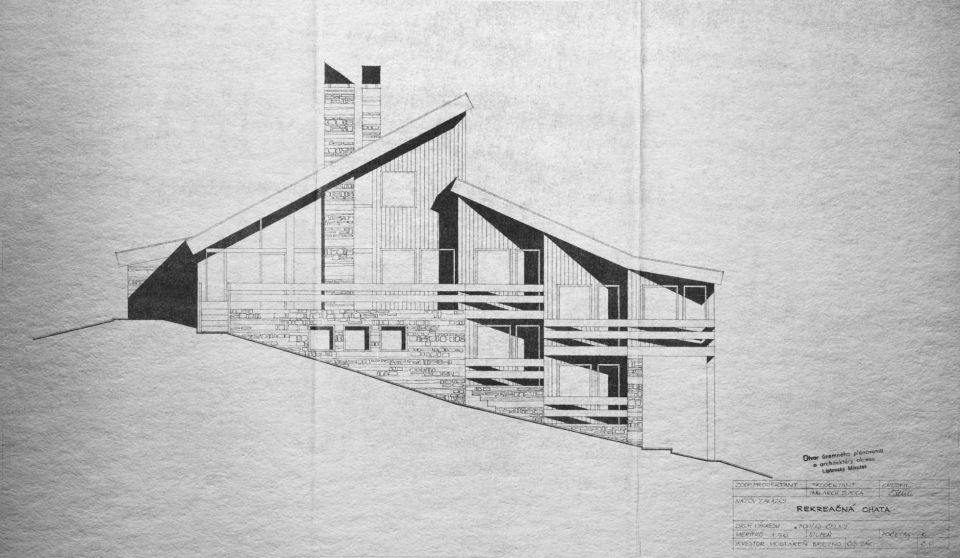 GOOD VIBE
In 2021, the cottage was taken over by us, three friends united by the passion for snowboarding. After riding the mountains on almost all continents of the world, we decided to make our own base in Slovakia and to transform our passion, ideas and experiences from different places into this place. We believe that Chata pod sedlom Čertovica has a great potential to become a popular place for people who like mountains, skiing and want to spend their time actively in nature.