THE REGION FULL OF HIDDEN GEMS
10m
SKI ČERTOVICA
/Ski In - Ski Out/
300m
Ski cross-country trails
200m
Cesta hrdinov SNP Tourist Highway
25km
Srdiečko Chopok South
19km
Natural swimming pool Krpáčovo
TEAM BUILDING IN THE NATURE OF LOW TATRAS
If you are looking for a place that, with its location and atmosphere, can encourage your team to be open and belong, then you are in the right place. The highest saddle in the Low Tatras offers a uniquely quiet and peaceful environment, and Chata pod sedlom Čertovica is ready to be your base for all your activities and stay in nature. The advantage of the cottage is its unique location. It is perfect for an undisturbed, closed society and at the same time invites you to undertake less demanding trips around the area, as well as more demanding hikes.
UNFORGETABLE PLACE
The cottage is built ideally for a group of 20-25 members. Accommodation offer distribution up to 4 apartment-type family rooms 6+3+3+3, up to 2 maisonette rooms 5+5 and two tourist rooms 4+4. With a fully equipped kitchen and dining room, we are ready to provide meals according to individual requirements. The cottage offers a large common room with a fireplace and a large TV, audio system, pool table, darts and board games, a bar with drinks and snacks, a sauna and an outdoor place for grilling.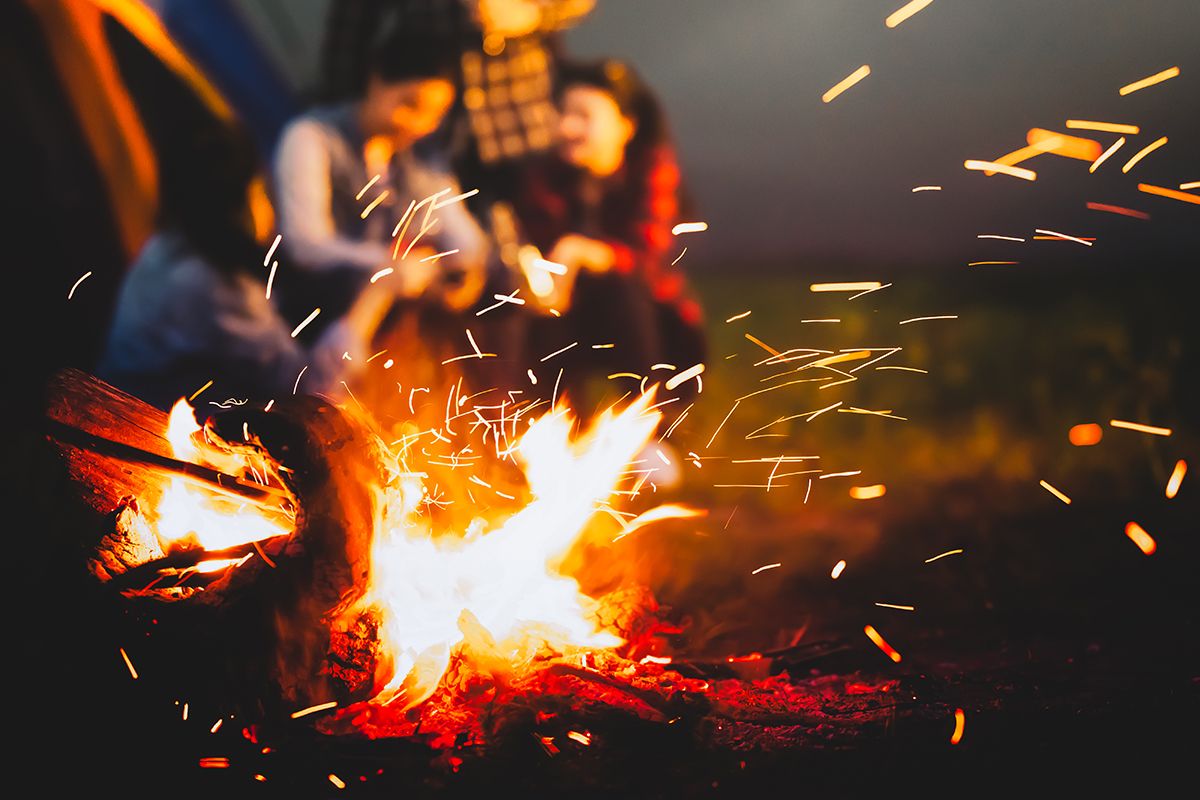 A PROGRAM THAT WILL STRENGTHEN YOUR TEAM
The charm of the place offers endless possibilities for relaxation, fun and serious team activities. Discovery trips around the area, but also nutritious hikes in the valleys and hills of the Low Tatras and Muránska planina national parks. In cooperation with our partners and guides, we can offer you a tourist taster of the Cesta hrdinov SNP from Čertovica to Ďumbier hill, or from Čertovica to Andrejcová tourist shelter in Liptovská Teplička. Depending on the performance, shorter and longer bike and e-bike trips on cycle routes in the wider area. Climbing camp with teaching climbing techniques and the possibility to go on easier or more difficult walls in the Low Tatras, with experienced guides. Or simply ask us about other options for the program and activities in Čertovica.