THE REGION FULL OF HIDDEN GEMS
10m
SKI ČERTOVICA
/Ski In - Ski Out/
300m
Ski cross-country trails
200m
Cesta hrdinov SNP Tourist Highway
25km
Srdiečko Chopok South
19km
Natural swimming pool Krpáčovo
JESENNÝ ANTI-AGE POBYT!
Na tomto pobyte sa naučíte a dozviete:
Ako účinne predchádzať ťažkostiam spojeným so starnutím

Čo robiť pre zachovanie mladistvého pocitu a vzhľadu

Pilates cviky pre zdravý chrbát

Probiotická strava pre zdravú črevnú mikrobiotu

Tipy pre fit mozog

Režimy obnovy a údržby tela

Základné anti-age fytochemikálie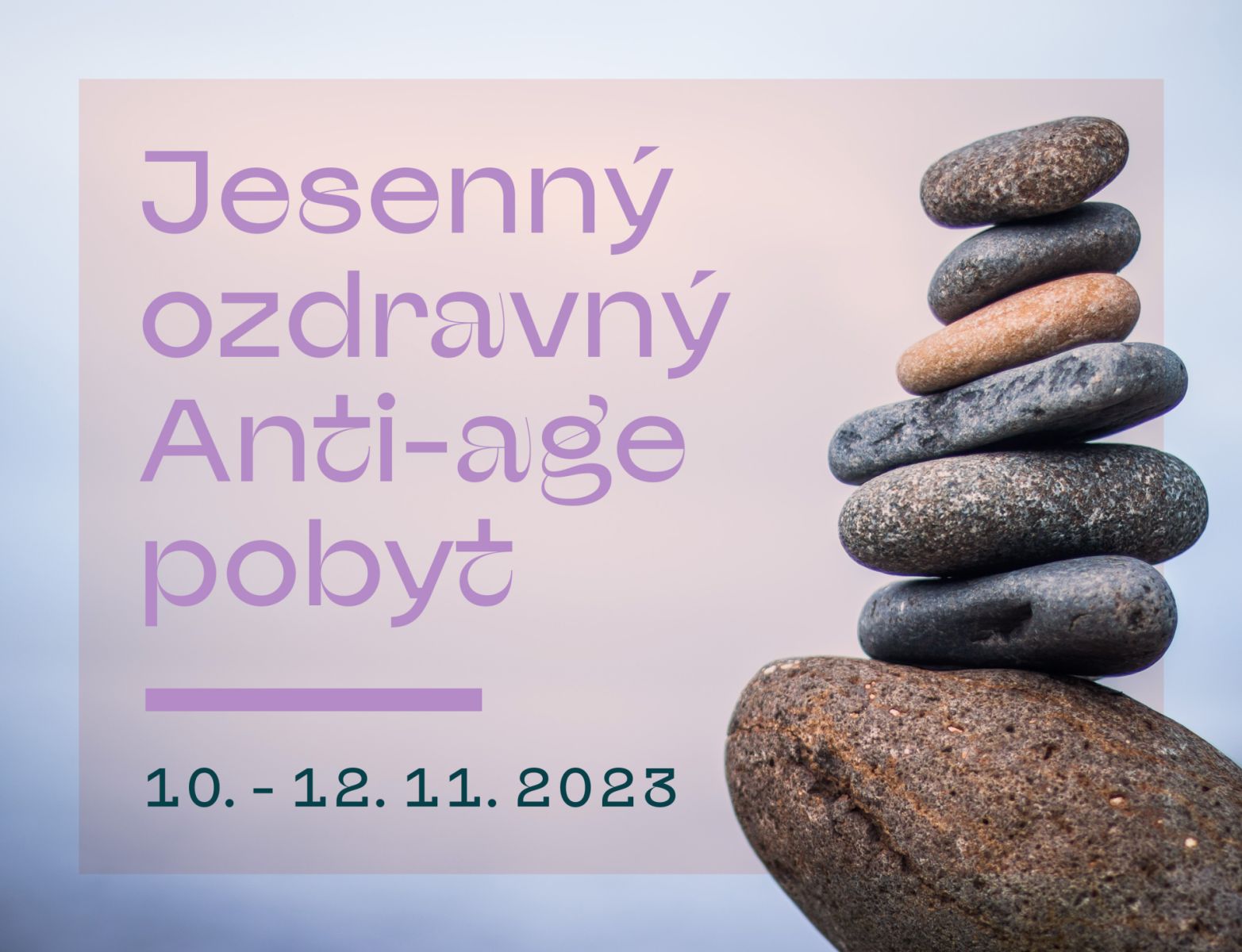 THE PERFECT BASE FOR LOW TATRA TOURS
The Low Tatras provide a number of options for nature walks. Many hiking trails and especially the ridge of the Low Tatras offer tourists shorter and longer trips on the surrounding hills. Directly along the ridge of the mountain range you can get to the east to Kráľova hoľa and a trip to Ďumbier is a unique experience with beautiful views of the whole of Liptov, Horehronie and the High Tatras.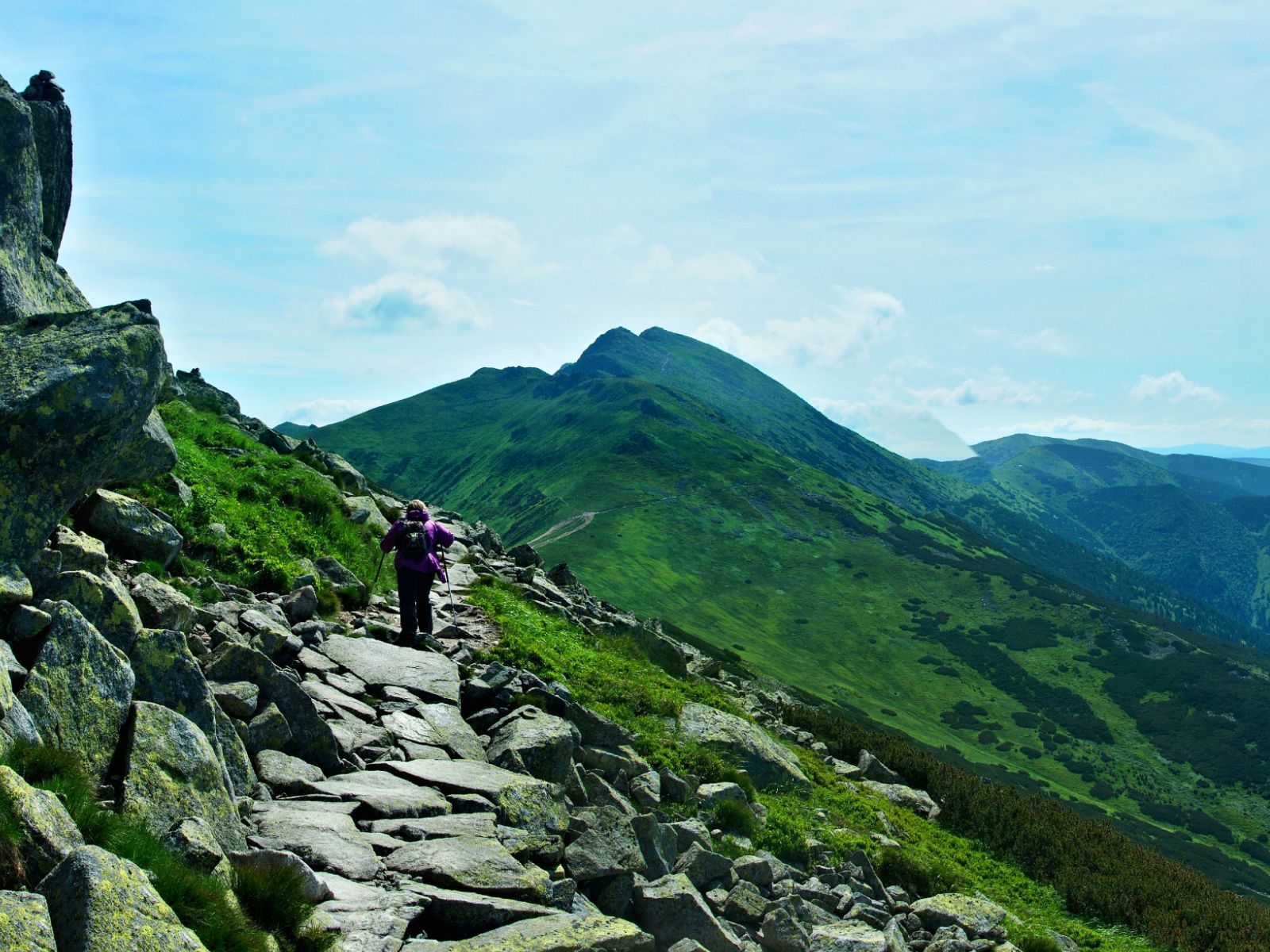 HIDDEN GEMS OF THE LOW TATRAS
In addition to many opportunities to discover natural beauty and hiking trails, the Low Tatras National Park also offers places that offer a cultural or historically valuable experience. Horehronie, Liptov and the surroundings of Čertovica are interspersed with mining tunnels, caves and tourist attractions, which are sensitively set in the environment and are worth discovering. Every day spent in the region can be unique and full of experiences.
SCHOOL TRIP IN THE LOW TATRAS
Chata pod sedlom Čertovica is a popular place for ski courses and during the spring and autumn months we offer a uniquely quiet and peaceful environment for schooling and trips. The advantage of the cottage is its unique position as made for many trips in the area and less demanding, but also more demanding hikes. Popular destinations are easily accessible nearby hills such as Čertova Svadba (1 hour), Beňuška (2 hours), Lajštroch (1.5 hours) or Mount Končisté (2 hours). An ideal choice for a full-day trip is the Bystrian drip cave, the lookout tower on Krajčovo vrch, the Salvator mining house and tunnel for gold mining in Vyšná Boca, the World War II memorial in Nemecké, or the swimming pools in Krpáčovo and Tále.
FIREMNÝ TEAMBUILDING V TATRANSKEJ PRÍRODE
Ak hľadáte miesto, ktoré svojou polohou a atmosférou dokáže povzbudiť váš kolektív k otvorenosti a spolupatričnosti tak ste tu správne. Najvyššie položené sedlo v Nízkych Tatrách, ponúka jedinečne tiché a pokojné prostredie a Chata pod sedlom Čertovica je pripravená byť vašou základňou na všetky spoločné aktivity a pobyt v prírode.
Výhodou chaty je jej unikátna poloha. Je ako stvorená pre nerušenú uzavretú spoločnosť a zároveň vyzýva k podnikaniu menej náročných výletov po okolí, ale aj náročnejších túr.
E-BIKE kempy 2023
Príďte objaviť krásu Nízkych Tatier zo sedadla horského e-bajku.
Čertovické sedlo a jeho okolie ponúka dni plné vzrušujúciej jazdy horským terénom
pre začiatočníkov aj pokročilých e-bajkových jazdcov. Výlety plné nádherných výhľadov sú plánované s cieľom maximalizovať zážitky a dobrý pocit.
Parádne prevýšenia a k tomu úchvatné panorámy šítov Nízkych Tatier.
Traily okolo Čertovice nám vyrazili dych a teraz chceme, aby ste si ich zažili spolu s nami.
Pre túto sezónu sme E.Bike kempy ukončili. Tešíme sa opäť o rok!